Friday, November 25 @ 9am PT / 12pm ET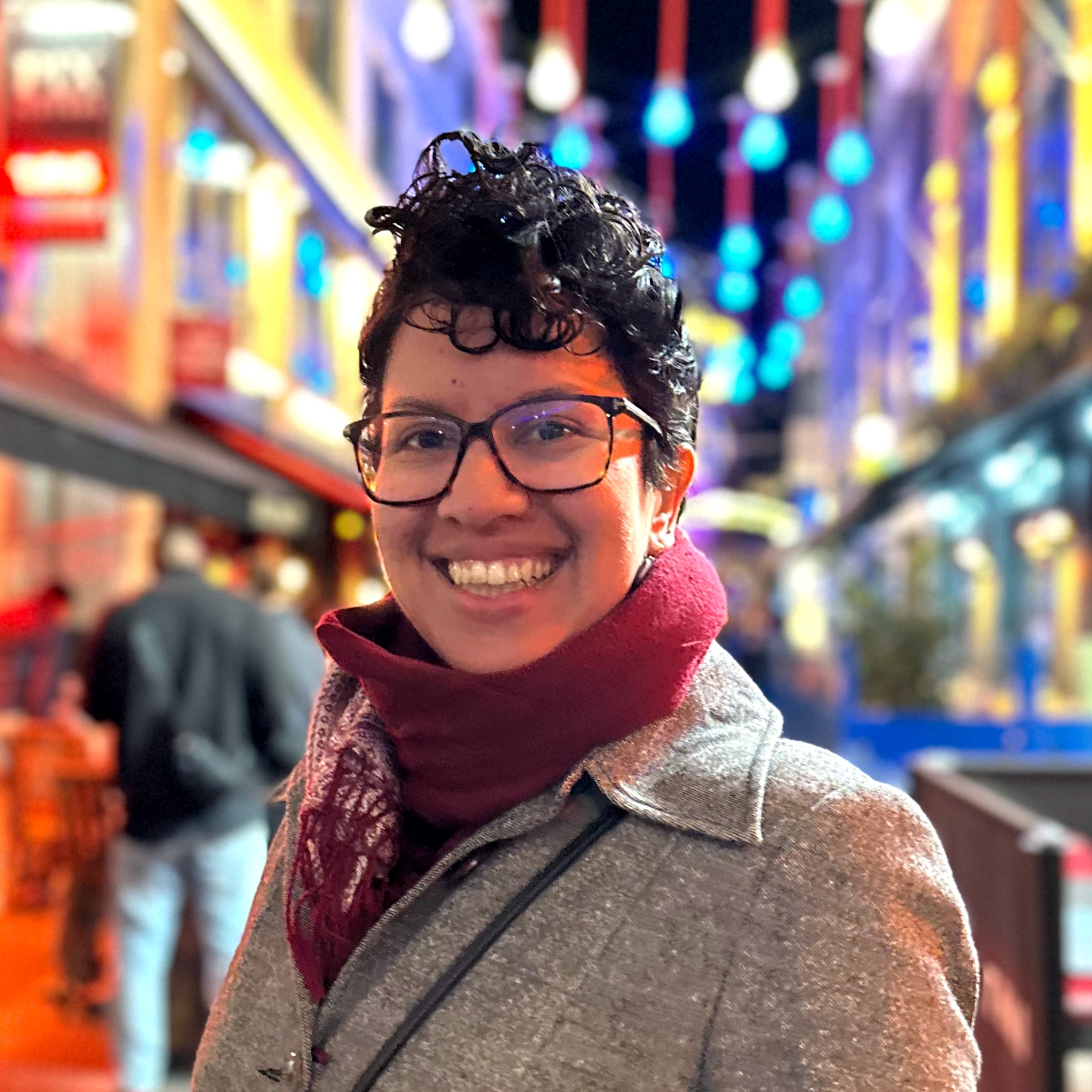 Selin Jessa is a computational biologist finishing her PhD in the lab of Dr. Claudia Kleinman in the Quantitative Life Sciences program at McGill University. She completed her undergraduate training in computer science & biology. Her doctoral work is focused on using data-driven approaches to understand the origins of pediatric brain tumors, by studying relevant regions and cell types in the normal developing brain.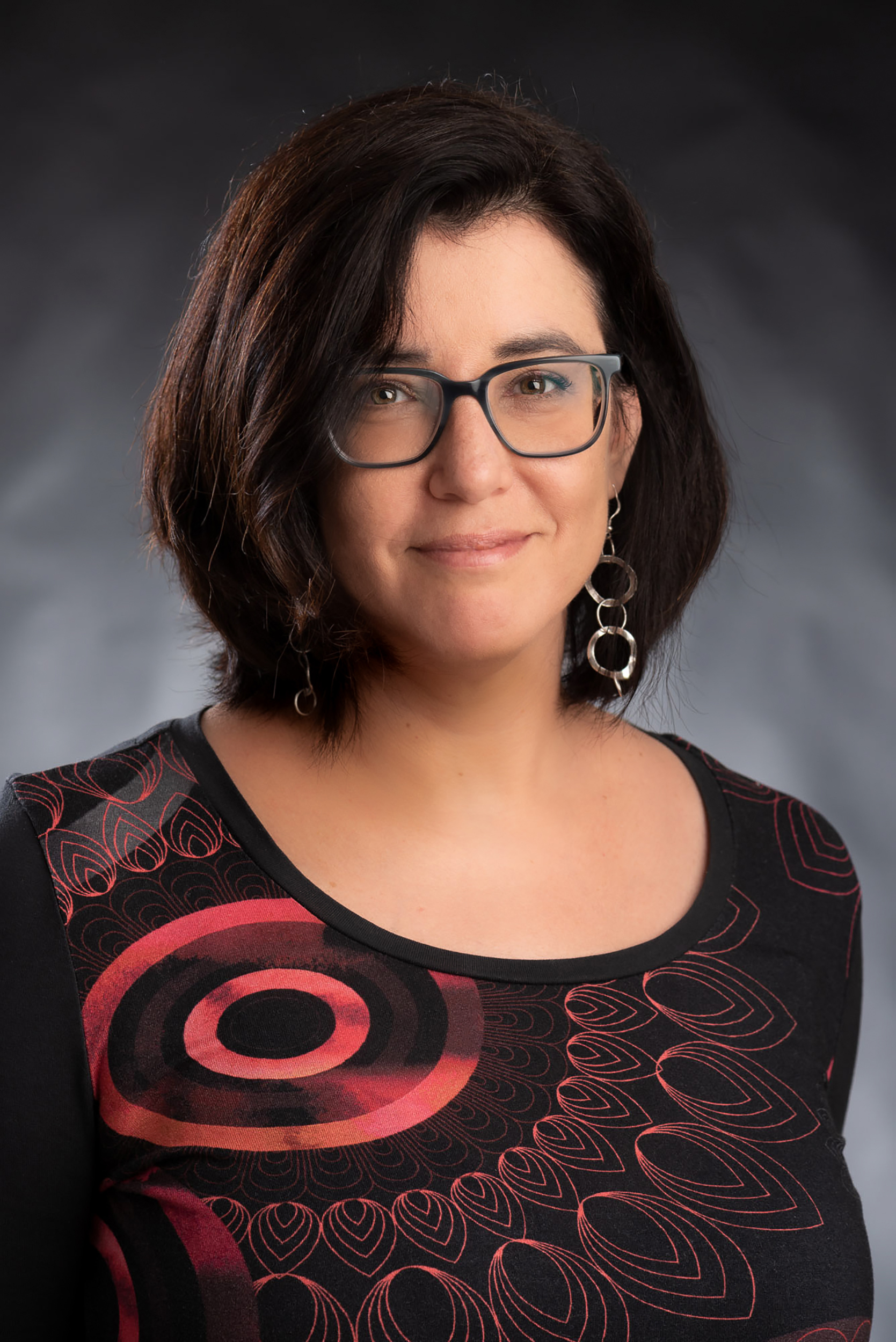 Dr Claudia Kleinman is an Associate Professor in the Department of Human Genetics, Faculty of Medicine, at McGill University, Montreal, Canada. She is a fulltime Investigator at the Lady Davis Institute for Medical Research, an Associate Member of the McGill Centre for Translational Research in Cancer, and a researcher at the Ludmer Centre for Neuroinformatics & Mental Health. Her research exploits genome-wide technologies and data science to understand mechanisms of gene expression. She has an interdisciplinary training that combines molecular biology, computer science, statistics and evolutionary biology, which she applies to the study of pathological transcriptional and RNA processing events, focusing particularly on pediatric brain tumors. She has received awards from the Natural Sciences and Engineering Research Council of Canada (NSERC), Fond de Recherche du Québec – Santé (FRQS), Canadian Institutes of Health Research (CIHR) and currently holds a career award from the Fond de Recherche du Québec – Santé (FRQS). She is the recipient of the Bernard and Francine Dorval Prize, for her work mapping the development of the human brain at the single cell level to define the origins of pediatric brain tumors.
Upcoming Seminars
| | |
| --- | --- |
| Date | Speaker |
| November 25 @ 9 am PT / 12 noon ET | Dr. Claudia Kleinman - McGill University |
| December 16 @ 9 am PT / 12 noon ET | Dr. Jamie Kramer - Dalhousie University |
Past Seminars
Glioma and Histones
Drs. Cynthia Hawkins and Robert Siddaway
September 23, 2022
TADs and Cancer
June 23, 2022
Long Noncoding RNA
Dr. Joel Ross and Shelby Squires
May 27, 2022
Medulloblastoma
Drs. Michael D. Taylor and John Lee
April 22, 2022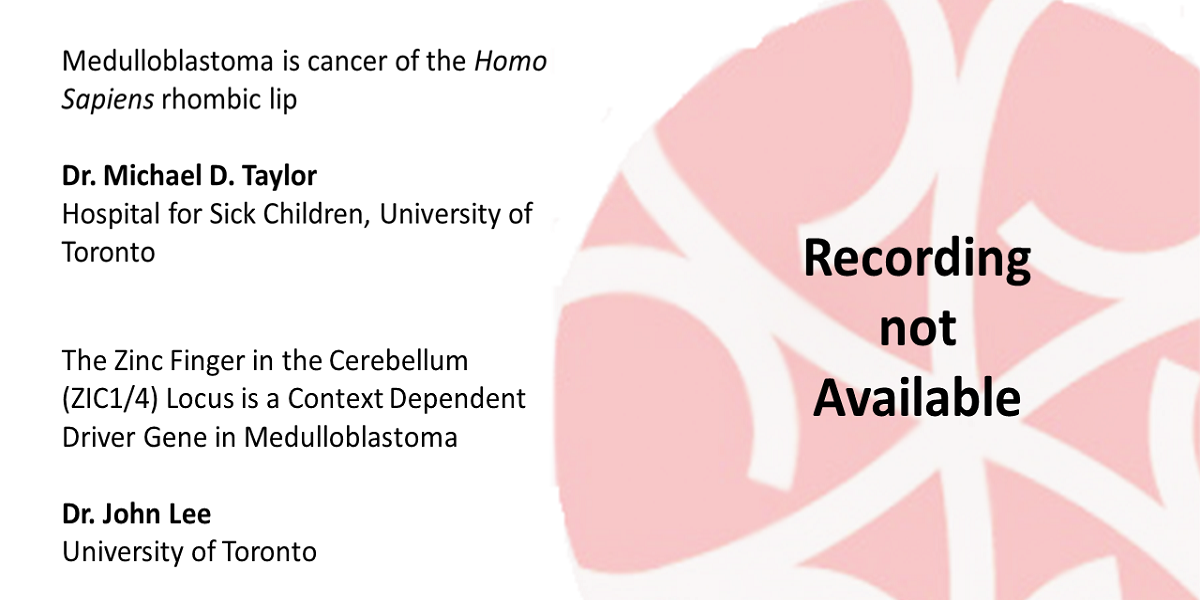 Hepatic Cell Fate
Drs. Pamela Hoodless and Bettina Fuglerud
March 25, 2022
Cancer Stem Cells
February 25, 2022
Nucleome Dynamics
Dr. Jacek Majewski and Frank Hu
January 28, 2022
Breast Cancer
December 17, 2021
Muscle Repair
Drs. F. Jeffrey Dilworth and Kiran Nakka
September 17, 2021
Epigenetic Enhancers
June 06, 2021
Microglial Cells
Dr. Annie Ciernia and Jennifer Kim
March 19, 2021
Chromatin
Drs. Michael Hendzel and Hilmar Strickfaden
February 2, 2021
Histone 3
Drs. Nada Jabado and Carol Chen
January 22, 2021
DNA Methylation
Drs. Matthew Lorincz and Julien Richard Albert
November 27, 2020
X-Chromosome Inactivation
Dr. Carolyn Brown and Bradley Balaton
October 23, 2020
Histone Variants in Glioblastoma
Drs. Marco Gallo and Ana Nikolic
September 25, 2020